Towering cakes aren't just for weddings. You can use any occasion as an excuse for some frosted goodness.
People.com
showcased this collection of celeb cakes for all kinds of occasions. So, if you didn't have the chance to have an over the top cake for your wedding because of budget, tradition, or compromising with your spouse...it's not too late.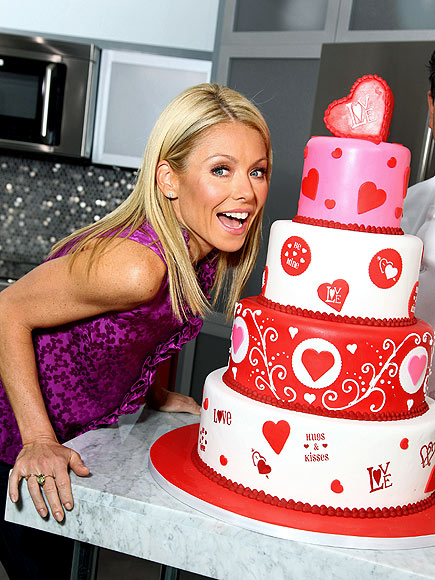 Kelly Ripa at Ovarian Cancer Fund benefit.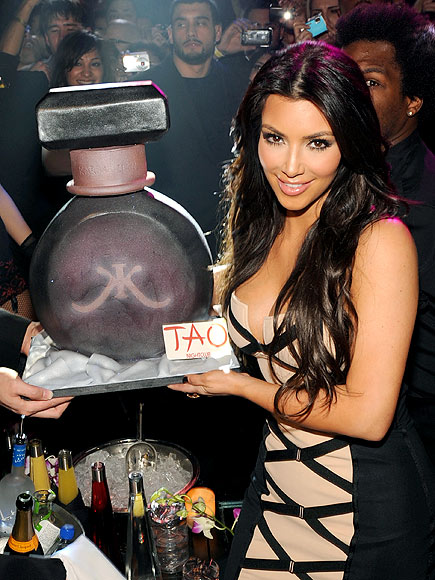 Kim Kardashian's fragrance launch.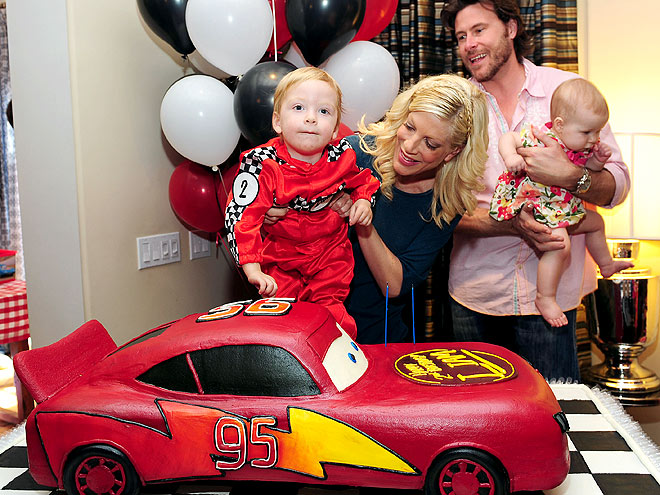 Tori Spelling's son Liam's 2nd bday cake.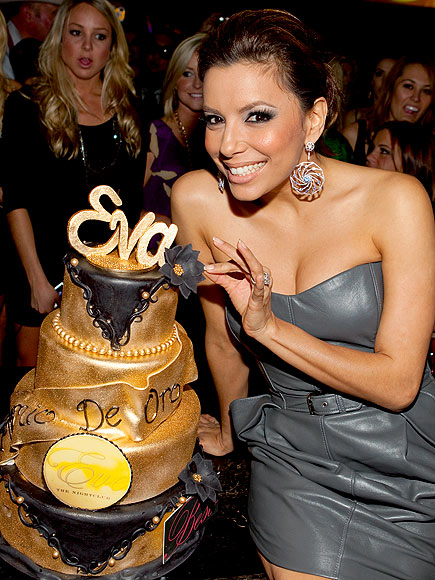 Eva Longoria's gift from the Latin Chamber of Commerce in celebration of her nightclub opening.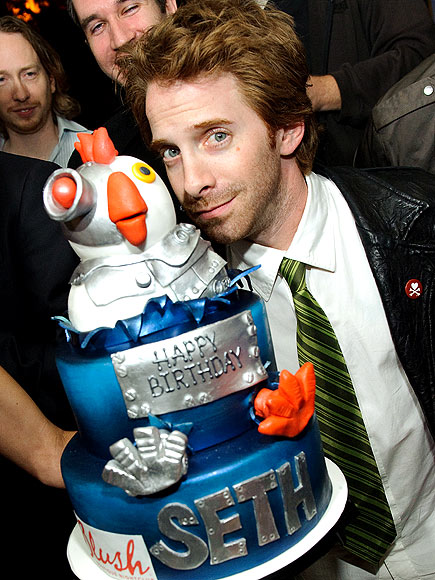 Producer Seth Green's Robot Chicken cake in celebration of the show's success.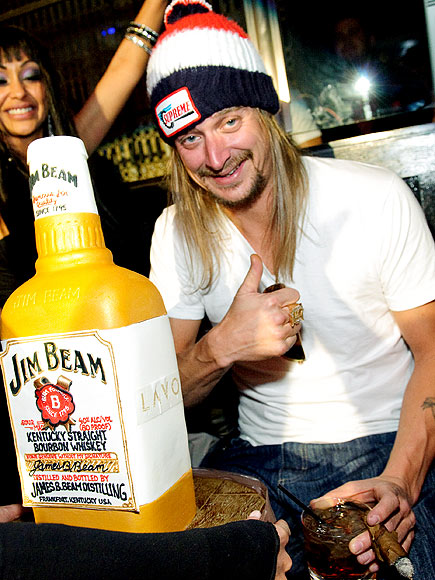 Kid Rock's Jim Beam bday cake.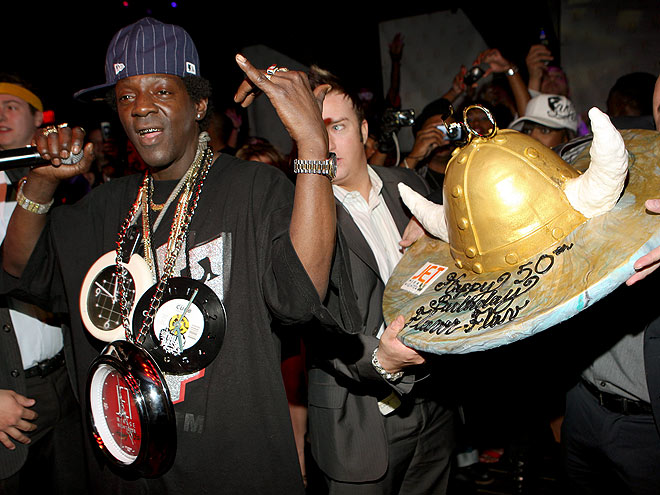 Flavor Flav's 50th bday cake.