Those generic number candles can really wreck the vibe of the birthday cake you've been slaving to make for your kid/spouse/friend.
These
DIY Shrinky Dink toppers by
Polkadot Prints
are anything but generic. You choose the font and color you want to match your cake's design, follow
this
easy tutorial, and voila! Cool cake topper numerals!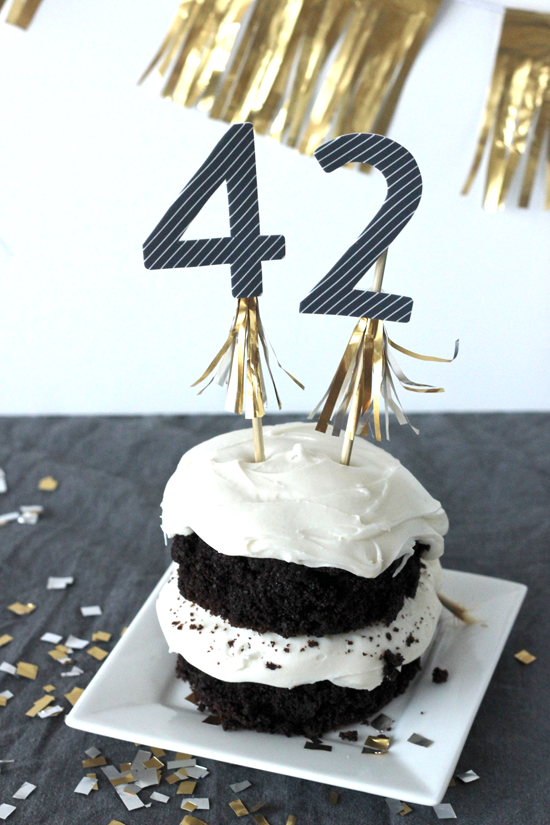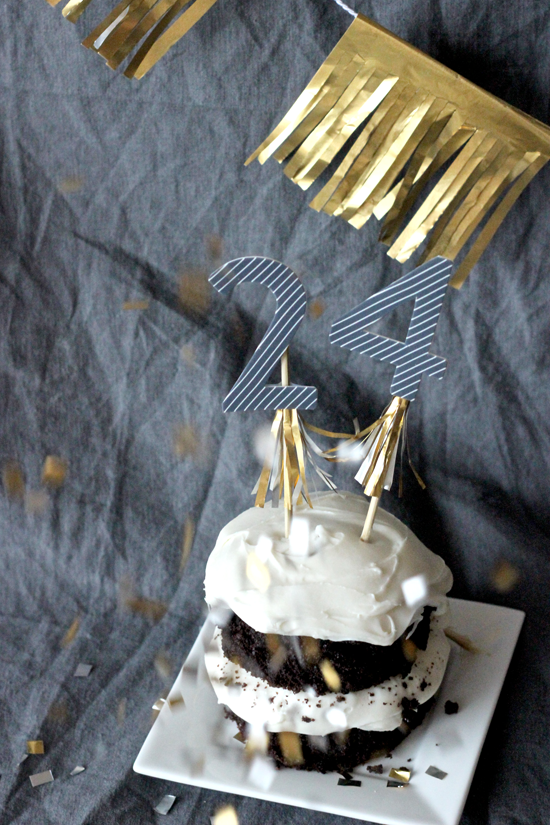 pics via
Polkadot Prints